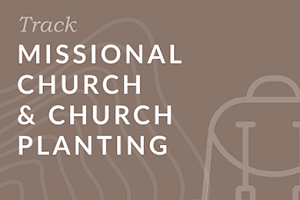 At a Glance
This track is for anyone involved in church planting team or missional community.
Over the course of 8 modules, students will learn how the gospel impacts and shapes our church communities as you seek to make disciples and reach people where you live, work and minister.
The successful student who enrols and completes all these courses is awarded an unaccredited Crosslands Certificate.
Each foundation-level course includes
Insightful articles on Bible passages, doctrine and application
Instructional videos
Helpful illustrations
Interactive reflection boxes to make and store your notes
More Details
The reason the church and mission go together is because of the way the bible story is told. this course will walk you through the bible story and show you how the story of the Gospel was always meant to form communities of light who take that message to the world. Find your part in the story.
In this course you will learn the key characteristics of life in a gospel community, and how to play your part in forming gospel community where you are.
How do you stop the day-to-day running of church life becoming a distraction from mission? This course answers by helping us see how everything from business meetings to marriage preparation can and should help us on the task of saving the lost.
Learn how to share the gospel in everyday life with friends and neighbours. This course teaches the importance of a church community in evangelism and making the gospel message relevant in everyday life. If our heads and our hearts are full of Jesus, then our conversations about him will flow out naturally.
Find out how the church is central to God's plan for mission to the world and learn practical ways to make church planting a central strategy for your church.
A biblical understanding of culture equips us to engage popular culture sensitively and creatively. This course equips us to decode culture from a gospel perspective, and helps us to see how every 'story' intersects the greatest story ever told.
Social action flows out of a transformed heart. The gospel word produces communities who care for their neighbourhoods. Learn how social action and evangelism belong together without collapsing one into the other.
This course takes you to the theological heart of growth and global mission: the person and work of Jesus. Following gospel centred principles, you will learn how to shape your church for growth and forge partnerships for planting and global mission.
Instructors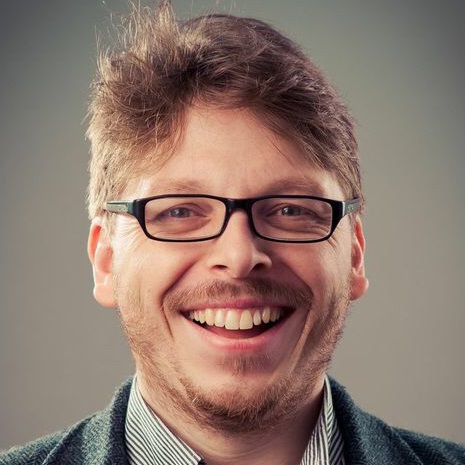 Dr. Jonny Woodrow
Jonny Woodrow is pastor of The Crowded House in Loughborough and a Crosslands faculty member. He is married with four children and is co-author of Ascension: Humanity in the Presence of God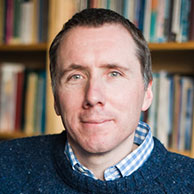 Dr. Tim Chester
Tim Chester is a pastor of Grace Church in Boroughbridge, North Yorkshire, a faculty member of Crosslands. He is the author of over 30 books and commentaries including You Can Change and A Meal with Jesus, as well as being co-author of Total Church.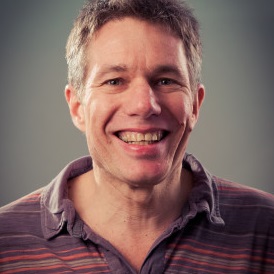 Hugo Charteris
Hugo is the minister of Christ Church Newcastle, which he and his wife Jenny, with a handful of others, planted in 2006. Previous to this he worked for the Church of England, first as a Curate in Newcastle-upon-Tyne, then as a Vicar on the Wirral, Merseyside.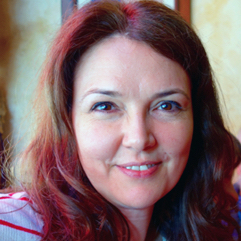 Jenny Charteris
Jenny Charteris met and married Hugo, in South Africa in 1989, and they now have two children, Nicola (18) and Tim (14). Jenny is a management consultant specialising in leadership and organisational development. She has worked in partnership with Hugo as he has led three church plants in Newcastle, UK.
---