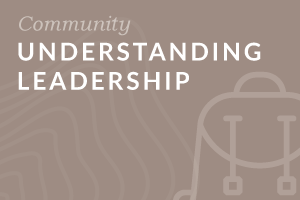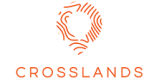 Foundation: Understanding Leadership
Leaders should be examples to others of a gospel-centred life. This course helps us recover the gospel heart and goal of leadership. It is for everyone who wants to understand how to support leaders and how to exercise leadership in their own sphere of influence as disciple-makers, small group leaders, parents and church leaders.
At a Glance
This 9 lesson course leads you step by step through bible passages, key concepts, practical examples and exercises.
Pace yourself by setting aside 40 minutes a day, for 30 days, to read, reflect, and pray your way through the course.
Each lesson includes
Insightful articles on Bible passages, doctrine and application
Instructional videos
Helpful illustrations
Interactive reflection boxes to make and store your notes
This course is ideal for
Christians who want to grow spiritually and who want to develop a gospel-centred approach to the subject
Pastors with busy schedules, who want to grow in character, ministry skills and gospel direction
Small groups who want to go deeper by studying in depth at home and then meeting together to discuss and share learning
Leadership teams and church planting core groups, who want to set out and implement a biblical vision for their church
More Details
The gospel sets the goals and nature of leadership. We all, at some time, will exercise influence over others in our relational sphere. We may become parents, small group leaders, disciplers of new believers, or church leaders. This course helps us to understand the gospel heart and goal of leadership so that we can support those in leadership over us and model good leadership to others.
Course Overview
Unit 1. Introduction
Unit 2. A biblical theology of leadership
Unit 3. Jesus shaped leadership
Unit 4. Servants
Unit 5. Examples
Unit 6. Leaders
Unit 7. Consensus
Unit 8. Authority
Unit 9. Style
Instructors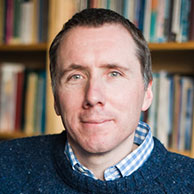 Dr. Tim Chester
Tim Chester is a pastor of Grace Church in Boroughbridge, North Yorkshire, a faculty member of Crosslands. He is the author of over 30 books and commentaries including You Can Change and A Meal with Jesus, as well as being co-author of Total Church.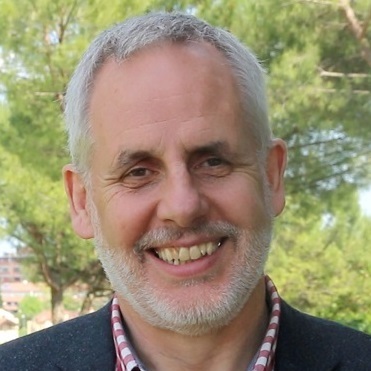 Steve Timmis
Steve Timmis lives in Sheffield, England, where he is a pastor in The Crowded House. He is also the Executive Director of Acts 29. He has co-authored a number of books with Tim Chester, including Total Church, as well as authoring a couple all on his own – Gospel Centred Leadership and I Wish Jesus Hadn't Said That!
About the Technology
Other Contributors
Noel Heikkinen (Lead Pastor - Riverview Church, Lansing, MI)
Bryan Laughlin (Lead Pastor - Remnant Church, Richmond, VA)
Brian Lowe (Lead Pastor - Exodus Church, Belmont, NC)
Jay Bauman (Lead Pastor - Igreja do Redentor, Rio de Janeiro, Brazil)
Brian Howard (Network Director, Acts 29 US West)
Dusty Thompson (Lead Pastor - Redeemer Church, Lubbock, TX)
Kevin Peck (Lead Pastor - The Austin Stone,Austin, TX)
Francisco Benefeldt (Lead Pastor - Iglesia Casa de Libertad, Guatemala City)
Philip Moore (Pastor - Lagny / Val d'Europe / Chelles)
Dave Fandey (Lead Pastor - The Fields, Carlsbad, CA)
---